The outcome of our creative is increased engagement, qualified leads, and retention rates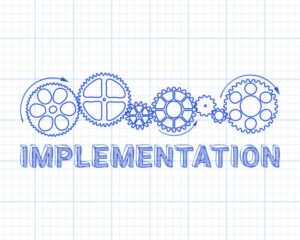 The cornerstone of our strategies is activating brands to induce emotion in the consumer. We humanize your features, facts, and accolades, through authentic stories. Messaging is crafted to evoke particular needs in the consumer that can only be satisfied by your products and services. 
When projects require additional expertise, Signal works with premier business partners who know how to collaborate with us and our clients. We deliver on-brand creative campaigns by uniting and managing experts in digital, app design, eCommerce, photography, video, social, and graphics.
Related case studies.
See how our creative services have moved the needle for our clients.